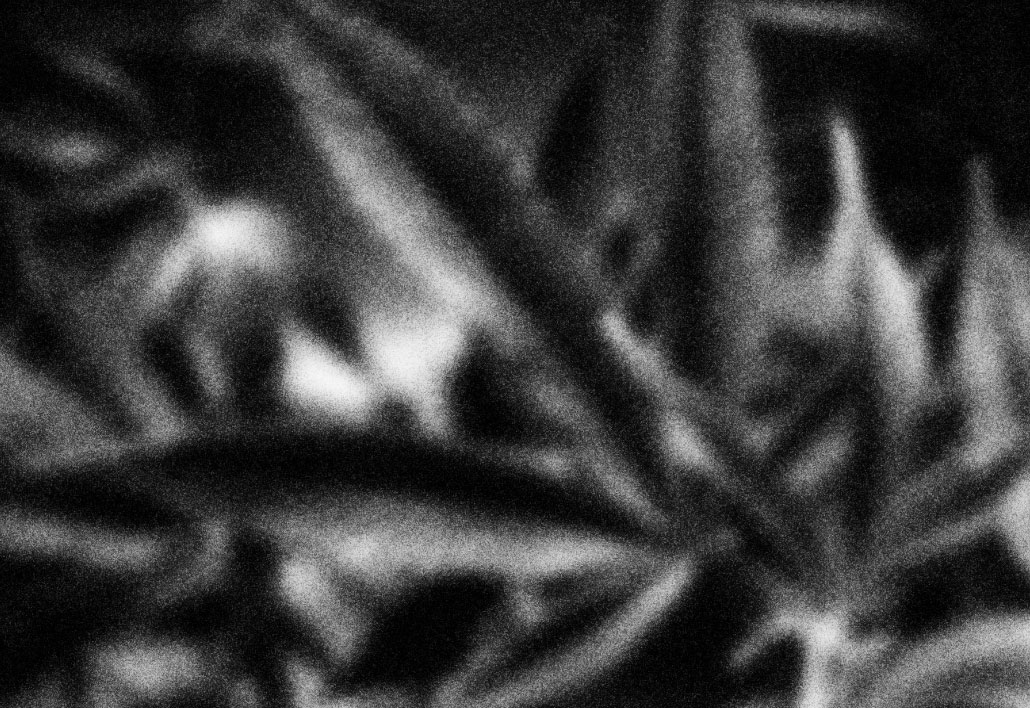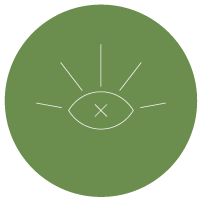 SERVICES
We guide companies along the cannabis supply chain on market entry or expansion strategy and find them the right partners and clients across Europe.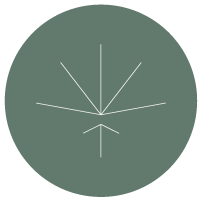 BUSINESS
DEVELOPMENT 
You can outsource your business development to us and accelerate your cannabis company's growth across borders.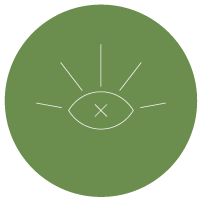 MARKET
INTELLIGENCE
You can tap into our local insights and global expertise to evaluate your growth potential and define an efficient product strategy.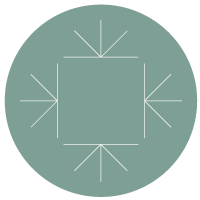 NETWORK
You can immediately access our curated network of confiable experts and facilitators to solve your problems and spot new opportunities.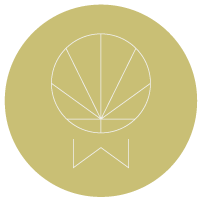 COMPLIANCE
You can ensure the success of your business operations by letting our experts guide you on the ever-changing European and local regulations.
GO GLOBAL WITH
LOCAL EXPERTS